Buy PortraitPro today - limited time offer!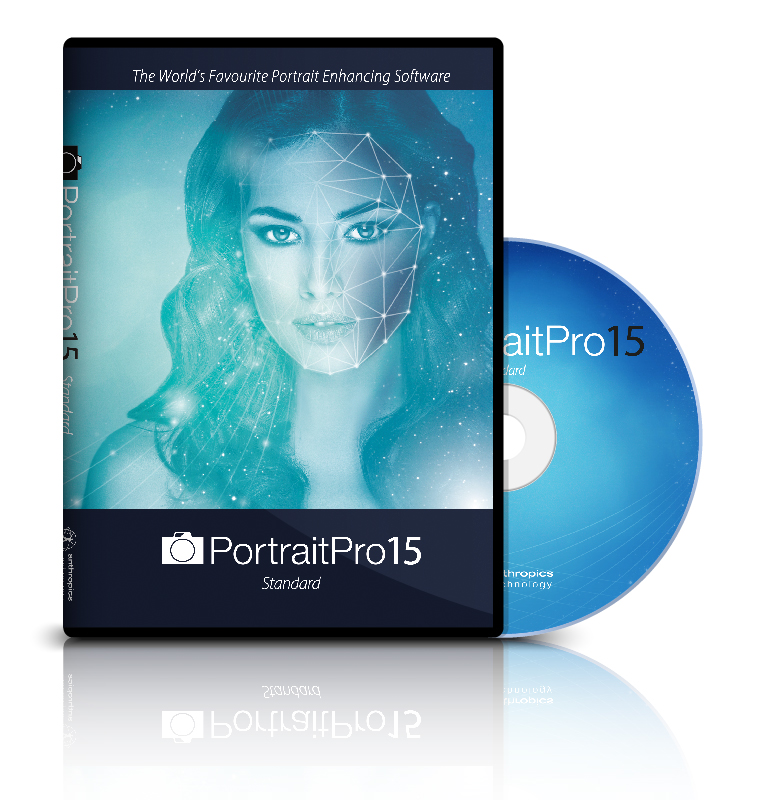 PortraitPro
REGULAR PRICE:
$79.90
FOR A LIMITED TIME ONLY, SALE PRICE:
| | |
| --- | --- |
| PortraitPro v15 | $39.95 |
| Coupon discount | $-4.00 |
| Total | $35.95 |
No Quibble Guarantee
Full money-back guarantee if you are not satisfied.
$500 Prize Draw
Buy today and get a free entry into our
$500 October Prize Draw
T&Cs
Give PortraitPro as a gift
Want to buy PortraitPro as a gift?
Buy PortraitPro in the usual way. When you receive your activation token, you will have the option to create and print a customizable gift certificate.
View an example Gift Certificate
System requirements:
Windows 10, Windows 8, Windows 7, Vista, XP, or Mac OSX (10.6 or later)
Choose a payment method
Click to pay by PayPal.
You do not need a PayPal account.
Please wait while the PayPal page loads
Want PortraitPro on CD?
Now available from amazon.com
---